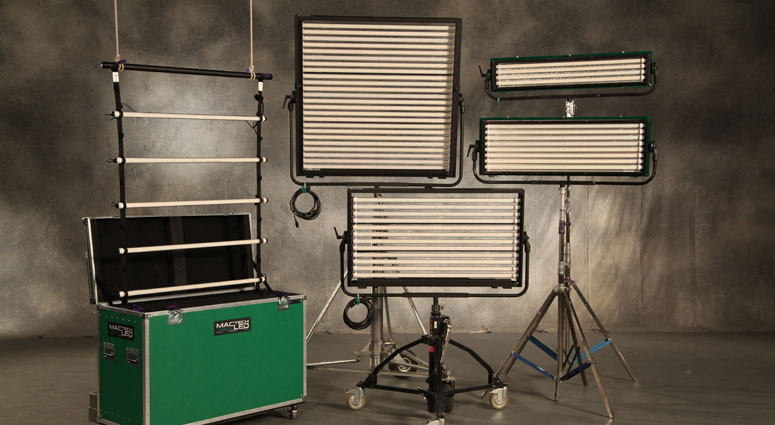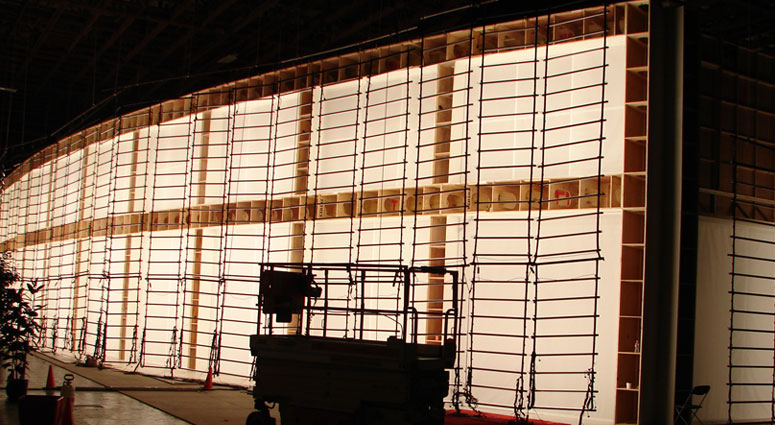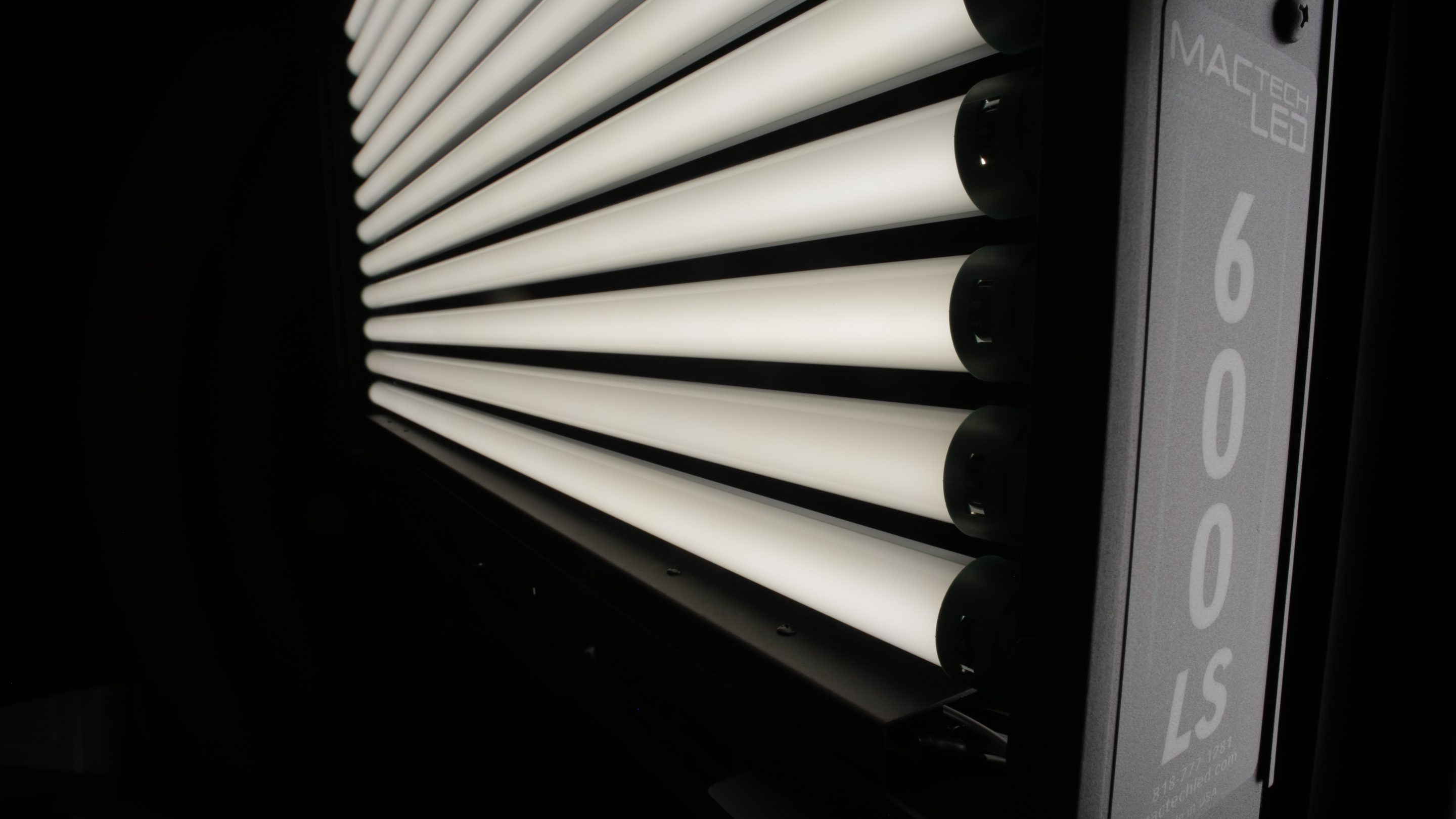 Bardwell & McAlister (B & M Lighting) has been in the business of manufacturing motion picture lighting and production equipment since 1926. Although the company has changed hands several times throughout the years B&M has always maintained the respect of professional filmmakers, providing television and major motion picture studios with quality products and services.
During the 1940′s B & M had over 200 employees in five separate plants here in southern California and published it's own in house news paper called the Spotlight. B&M dedicated three of those facilities to producing bomb loaders and other military equipment for the war effort based upon the design of their camera dolly and other production products.
Raymond Wolffe, owner of Pyramid Films since 1987, purchased B&M in 1999. With a vision of restoring the company to more than it's former glory, he redesigned the product line to be the leader in energy efficient lighting products. In fact everything Ray has done since purchasing the company has been based on the mission of providing "Green" lighting solutions that outperform existing technologies for the motion picture, television, live entertainment and photography markets. As part of that vision Ray developed the B&M Mac Tech Tungsten line of fixtures which reduce power consumption and heat by up to 44% while exceeding the output and quality of light from B&M's competitors. Recently B&M introduced the Mac Tech LED line of fixtures which incorporates the latest in LED technology; virtually no heat and the fluorescent style tubes are nearly indestructible. All Mac Tech fixtures are manufactured out of aircraft aluminum making them durable yet half the weight of the competitors fixtures. NOW! We introduce you to Hollywood Lights LED our consumer and industrial lighting company for more information just visit www.hollywoodlightsled.com. Take all this into consideration and the fact that all our fixtures are manufactured right here in Sun Valley California. You can trust our lighting will last for many years, will be easy to work with and can be recycled when it comes time to retire them. B&M is committed to being ecologically responsible while providing state of the art lighting solutions to their customers.
Our Team

Ray Wolffe


President and CEO


Fermin Albarran


Director Design & Manufacturing


David Albarran


Sales


Desirae Wolffe


Office Manager


Jesica Wolffe


Commercial and Industrial Sales