Introducing MTLED D B III Electronics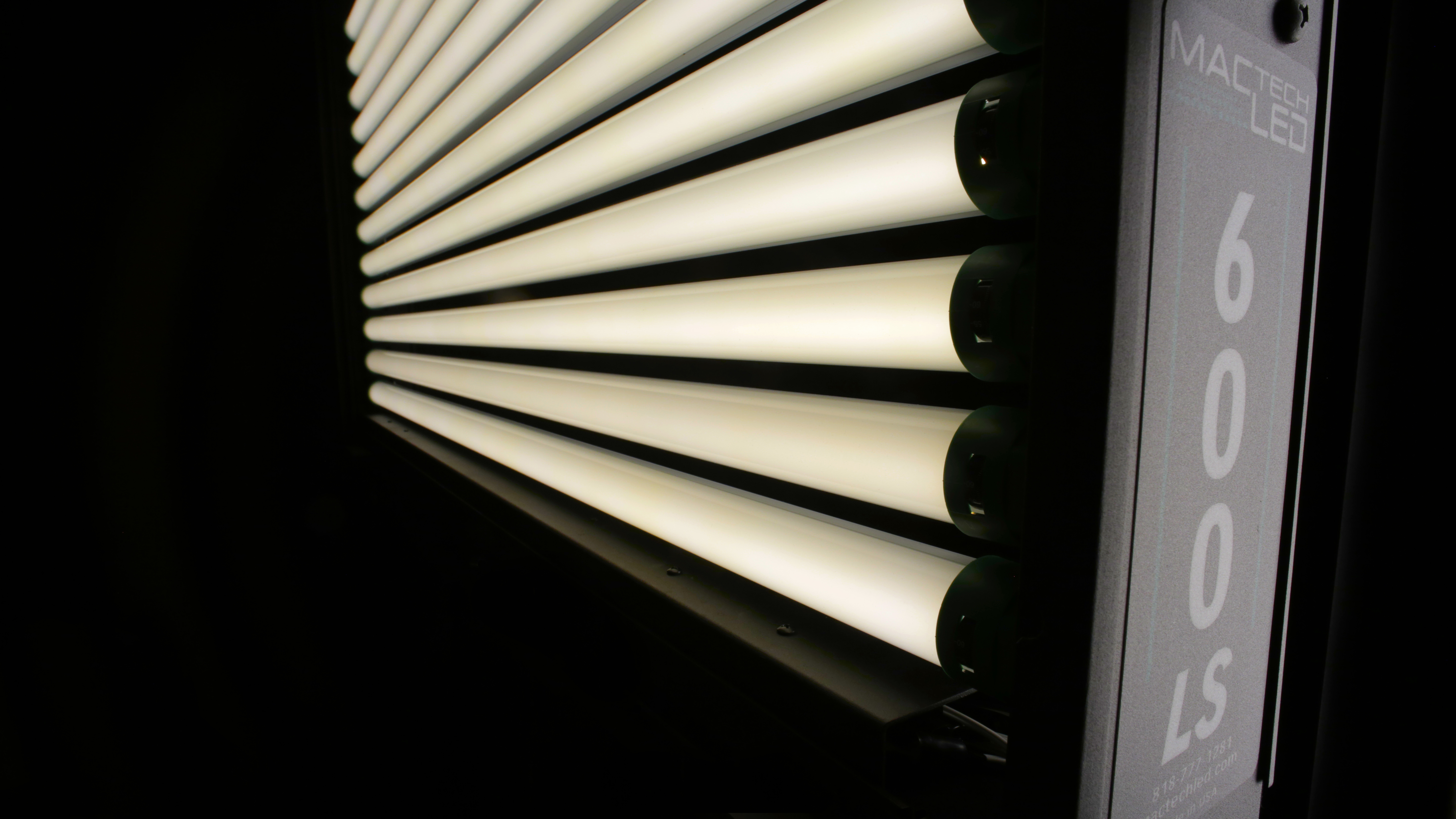 Our New 600LS fixture above has on board dimming and color temp control from 2700 – 6000 kelvin using only two channels of DMX.
List Price $3750.00
MTBC II Bi Color Data Controlled Tube System
Our MTBC II Bi ColorTubes can be controlled locally or by DMX though the Data control port. Our CRI is 96+ and our tubes are  universal voltage 110vac – 240vac 50 or 60 hrtz.
List price MTBC II 450 4′ X 50 watt $300.00
List price MTBC II 225 2′ X 25 watt $175.00
MTLED D B III Ladder Light Systems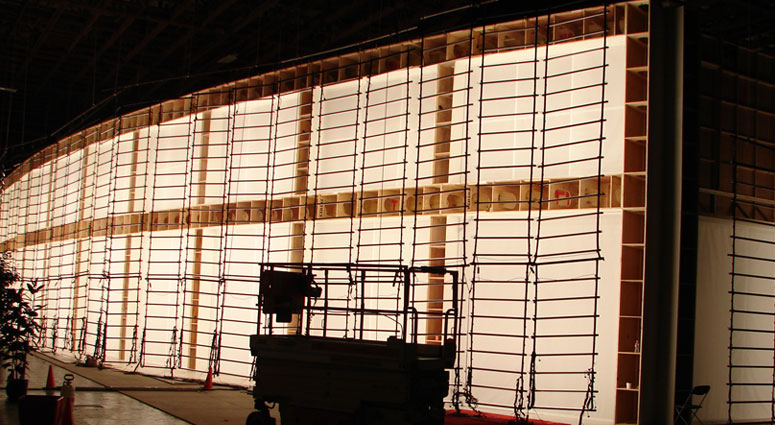 Used in conjunction with our D Box dimmer and color temp controller with just
two channels of DMX you save time, power, money and space on set. Normal trans lighting is set back up to 15′ with our Ladder system set back is 1 foot.
Call For Price  818-771-1281
The D Box is safely rated at 1400 watts and can control up to 28  four foot 50 watt tubes.
The D Box is designed using an SSR dimmer  that works seamlessly with our LED'S and uses only two channels of DMX.  Channel one for dimming and two for color temp control.
List Price $ 1050.00
MTLED Artist Series Flat Panels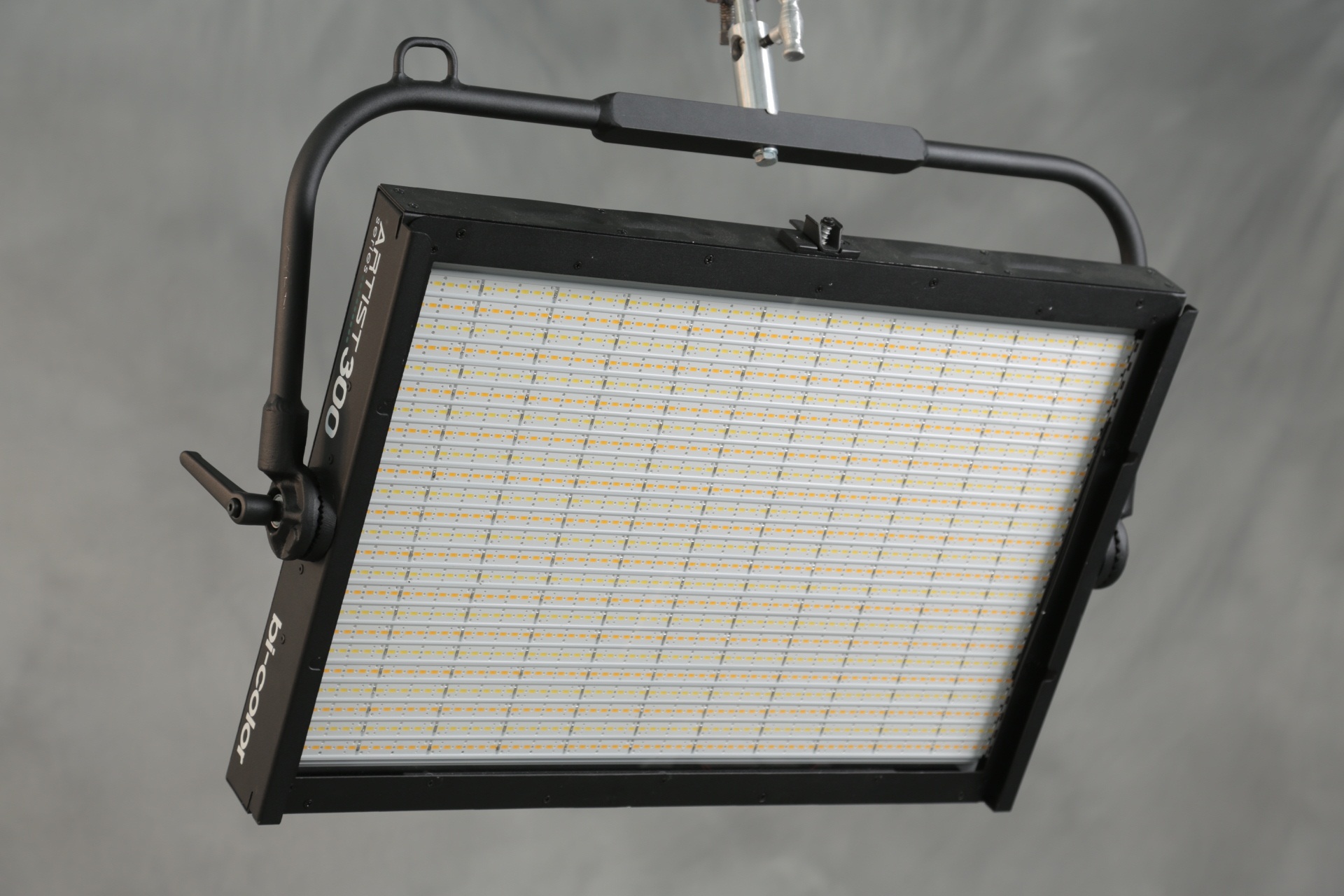 Our patented Artist Series Bi Color Flat Panels using our CoLH chip design give you more output per watt and coming soon the Artist 400 BCRGB that will weigh just 27lbs. with the power supply attached.
List Price 300 BC $3,500.00
List Price 400 BC $3,900.00