Green Lighting Solutions Continue in 2014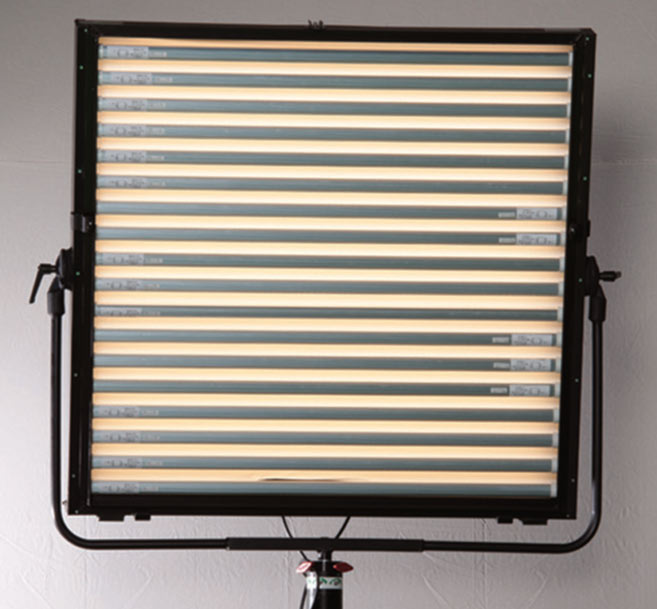 You've heard us brag about how since 1926 Bardwell & McAlister Lighting has been at the cutting edge of innovation for the Motion Picture, Television, and Still Photography markets. But now B&M Lighting is leading the way in the development of GREEN, energy efficient lighting for the future in our new line of commercial and industrial lighting. Introducing, "Hollywood Lights LED" our newest division using the cutting edge and patented technology CoLH (heat sink on board) LED system, the future is now! With our Mac Tech Tungsten product line you saved 25 – 47% energy, with our MacTech LED product line you saved up 80%.
And now we can extend those savings to the world with our HLCW 420 LED tube that replaces 4' fluorescent bulbs while supplying 40% more output and beautiful 93 CRI pure light!!!!! Real Color with no Green and 75,000 to 100,000 hours of life.
Check out all of our new commercial products@ www.hollywoodlightsled.com.


Mac Tech LED Exclusively licensed to NBC Universal for worldwide sales and rentals www.mactechled.com
Click here for our NEW MacTech LED Brochure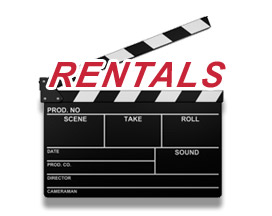 We are now renting the complete Mac Tech line from the energy efficient Mac Tech 6 Space Light to our powerful Mac Tech 12 Light Mini Dino. All rentals include everything you need for perfect lighting. Reserve yours today online or call 818-771-1281!
View Directory for All Rental Locations